2 tags
4 tags
1 tag
3 tags
1 tag
2 tags
ALL THE UPCOMING COMIX EVENTS WE KNOW ABOUT!
What have we missed? Comic events digest. Wednesday, April 17 10:00am Comics Masterclass with Ben Hutchings and Sarah Howell at the Nexus Festival, NMIT Wednesday, April 24 6:30pm Graphic Novels! Melbourne! Screening State Library of Victoria Thursday, April 25 Squishface - 7:00pm Ladies' Drawing Auxiliary featuring Carol Wood and Susan Butcher (Pox Magazine) and Marijka Gooding....
3 tags
2 tags
3 tags
2 tags
2 tags
Easter Cartooning Classes
12:30 - 2pm Thursday 11th April. Cost: $14 per student Materials supplied. Students are also free to bring their favorite pens to use. Workshop overview: First half of the class focuses on drawing skills, including a step-by-step body proportions exercise (as seen above) Second half the class drawing and story challenges are set which students are free to tackle in what ever style/genre...
Patrick Alexander Bunyip: Dark Horse Presents #22,... →
zpxlng: It's been a while, but I'm back doing funny comics for Dark Horse Presents, and the first of this new batch, a 4-pager called Villainman, appears in 'ish' 22, OUT NOW at all respectable comic book shops. The cover of issue #22 looks something like this: I don't know how they got the…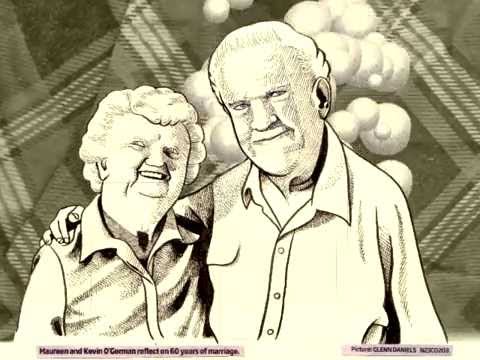 7 tags
Comic Book Funny: Episode 9: Fat Stacks →
comicbookfunny: Recorded live at Squishface Studio, it's episode 9 of Comic Book Funny! LISTEN? NOW. You won't BELIEVE what we have to say in this episode! That's because Ben, Dave and Ive talk for forty minutes about sport. We are sport experts. If you can find a single falsehood or inaccuracy in…
Trifle, Round Two. This Time With Less Peanut...
Join us on Saturday for our birthday celebrations. 12pm onwards.
3 tags
4 tags
3 tags
3 tags
Ive has won perhaps the most important drawing... →
3 tags